Surface Pro 3
Still the Best Laptop on the Market for Students, Entrepreneurs and Artists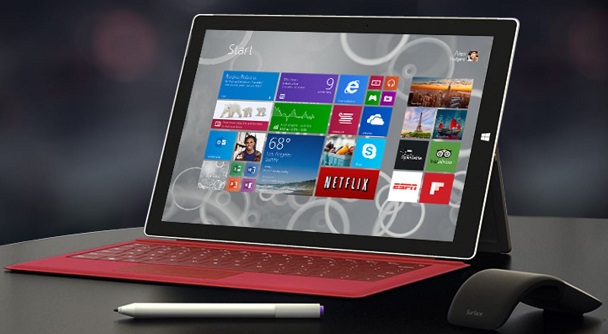 If you're looking for a truly versatile PC that's portable, powerful and incredibly fun to use, then you still won't find anything better than the Surface Pro 3. While it has been around for over a year now, there's still nothing out there that can beat it for a number of specific use scenarios – and yes, that includes the new MacBook Air.
To read full article click here
---
Cell-Phone Service Providers Today
These days, choosing a new mobile phone normally means committing to a lengthy and expensive contract. These be over two years in duration sometimes and often tie you to a single handset as well.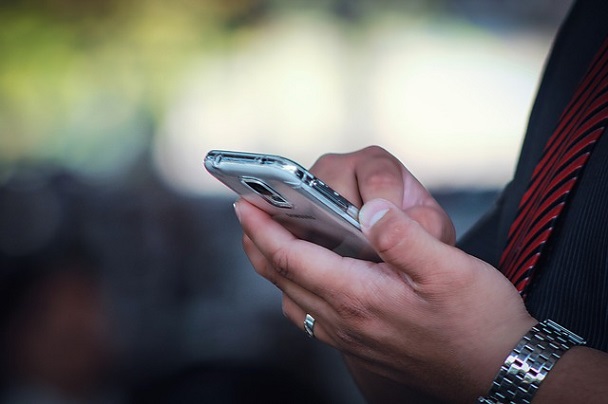 Not only does making this decision impact the amount of money coming out of your account every month but also the amount of time you'll need to wait until you get your next phone, the number of 'minutes' you'll get for free when browsing the web and the level of coverage you'll experience when trying to send messages or make calls from more remote locations.
In other words then, your choice of service provider is just as important as your choice of device – if not moreso. Read on then and we'll take a look at some of the major players in this field so you can make a more informed decision when making that choice.
What you'll find when looking into carriers though, is that there's no single one that offers the very best deals, handsets and coverage. Each carrier has its own strengths and weaknesses, which means it will appeal more or less to specific types of user. We'll look at which providers win each carrier, to help you find the best one for your specific needs.